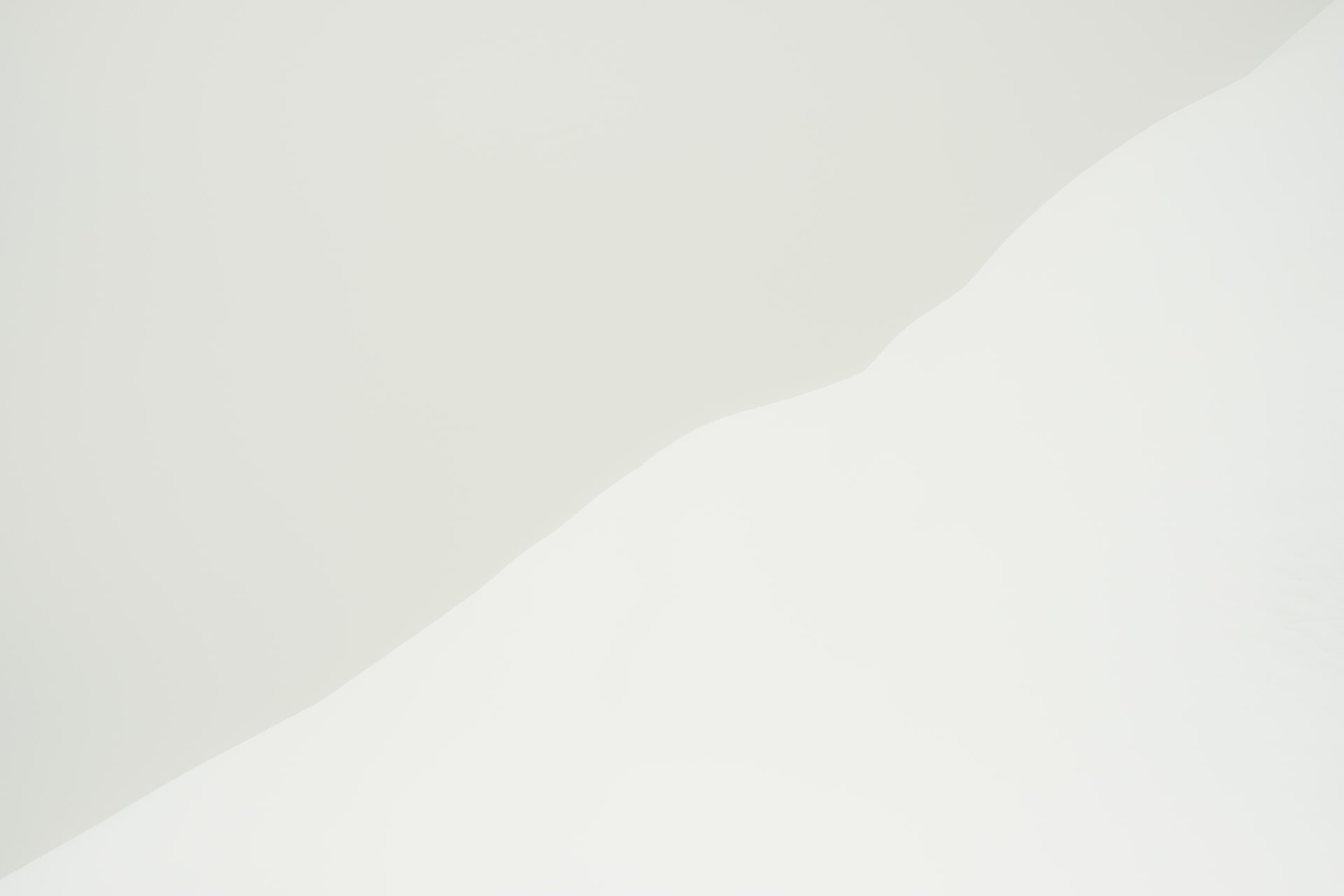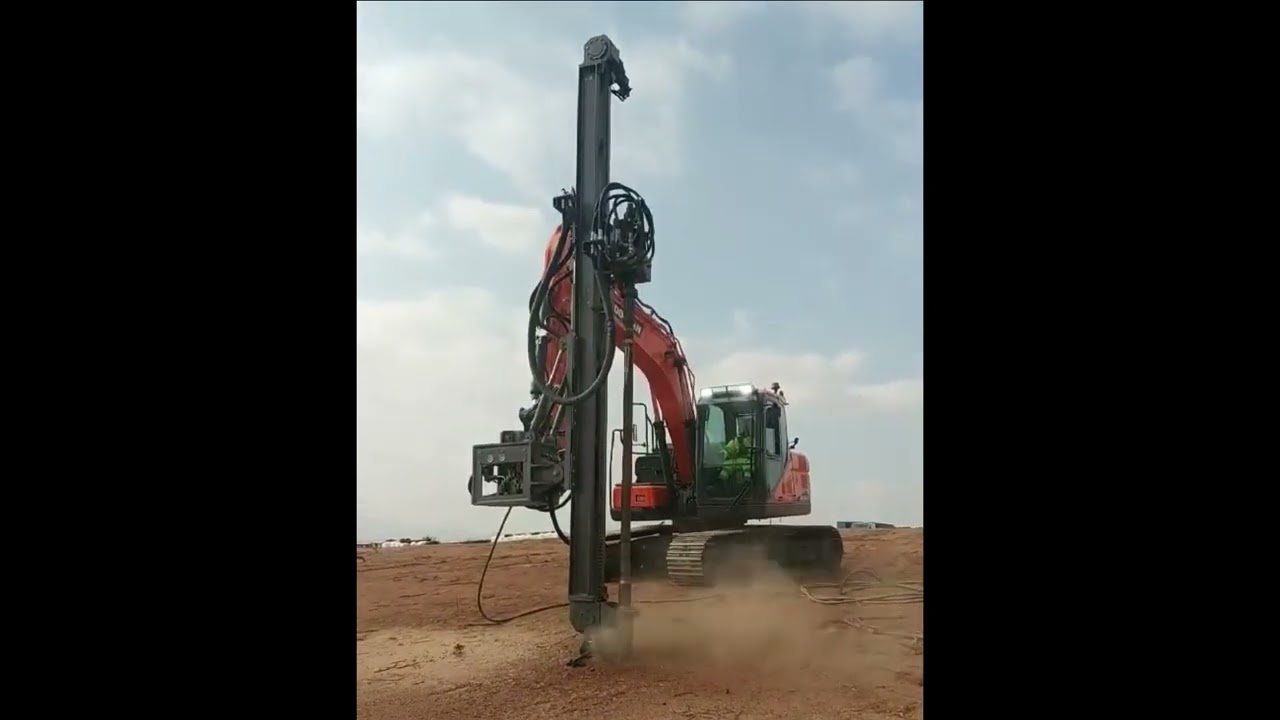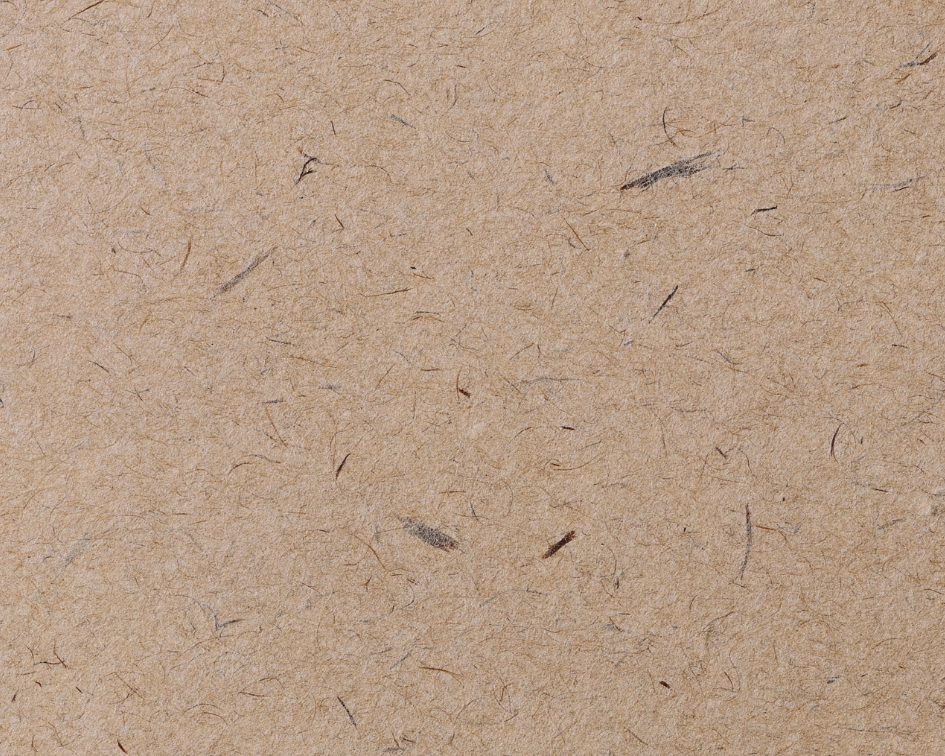 Attachment for drilling holes up to 300mm with a 6" hammer
The attachment is designed for drilling foundations for the construction of solar parks. Mounts to the boom of an excavator and is controlled from the operator's cab for more comfort and safety.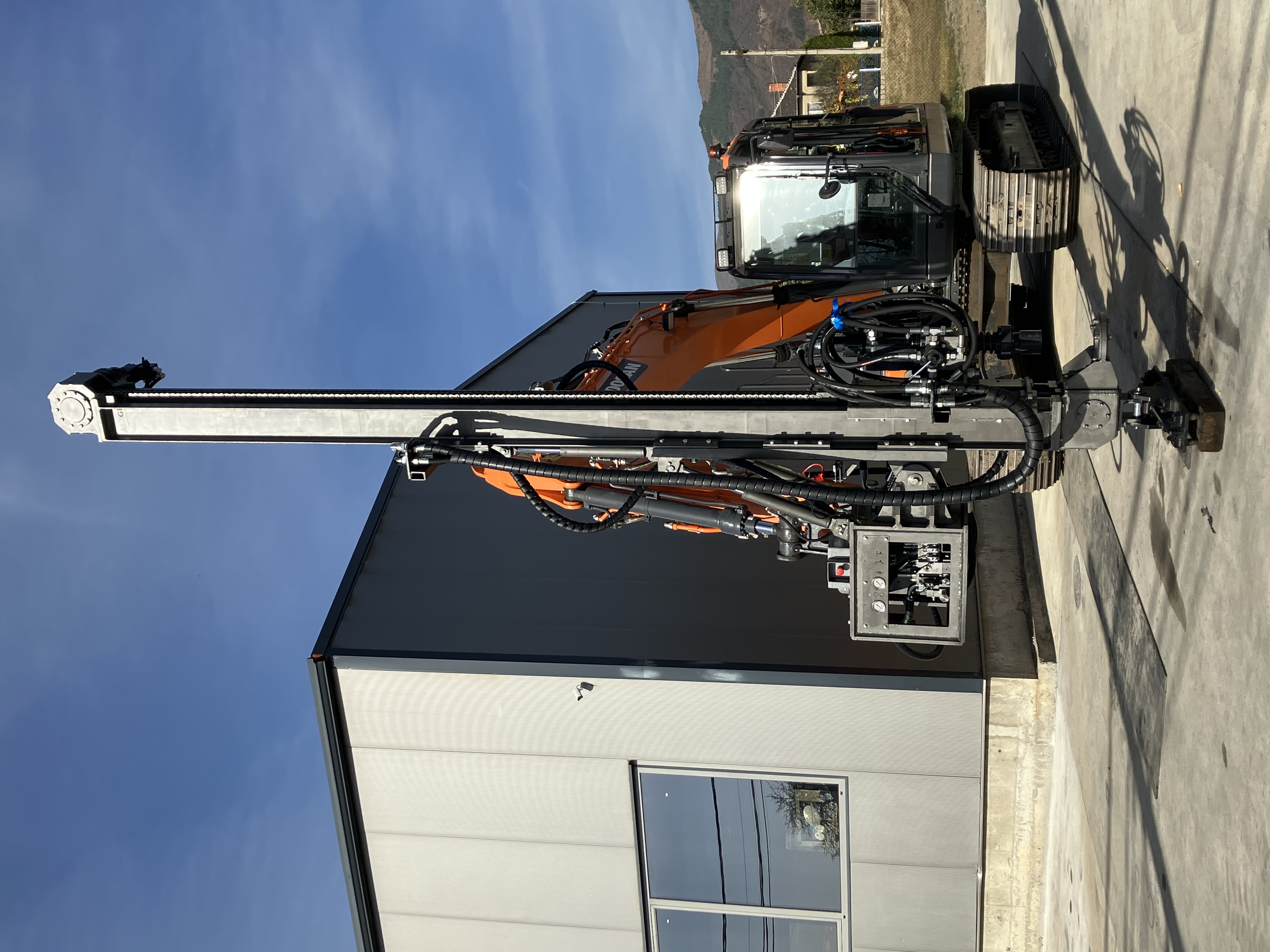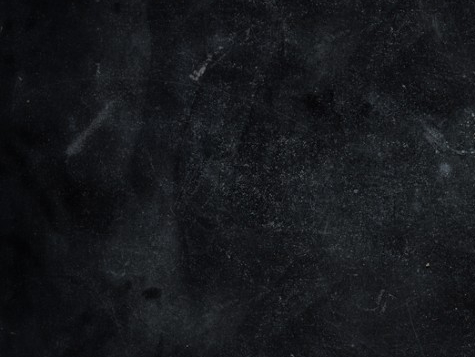 MINING SUPPORT MACHINE GIDROCK LV
GIDROCK LV is a machine designed for work in mine conditions. It was created as an auxiliary machine to the main production activities in the mines. The machine is designed and manufactured specifically to ensure the safety of passengers in it. Its exceptional advantage is the high reliability and long service life. The modern design and convenient control display create additional comfort for passengers and the driver.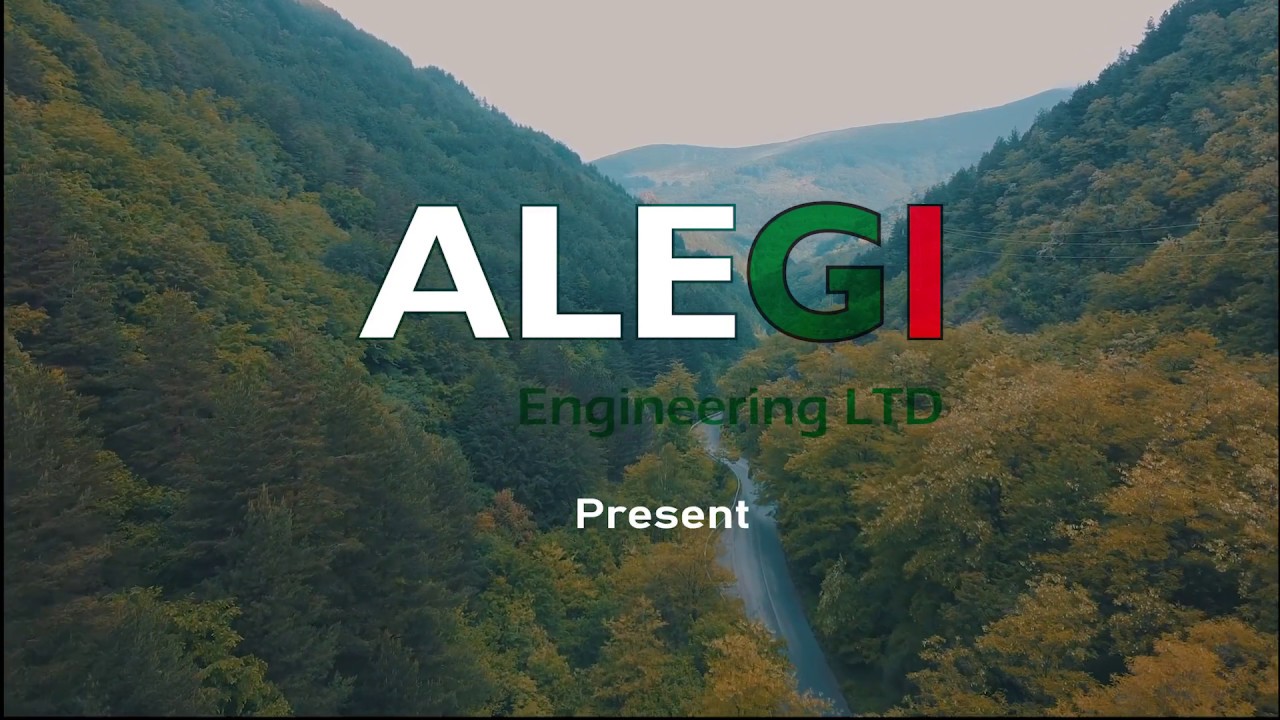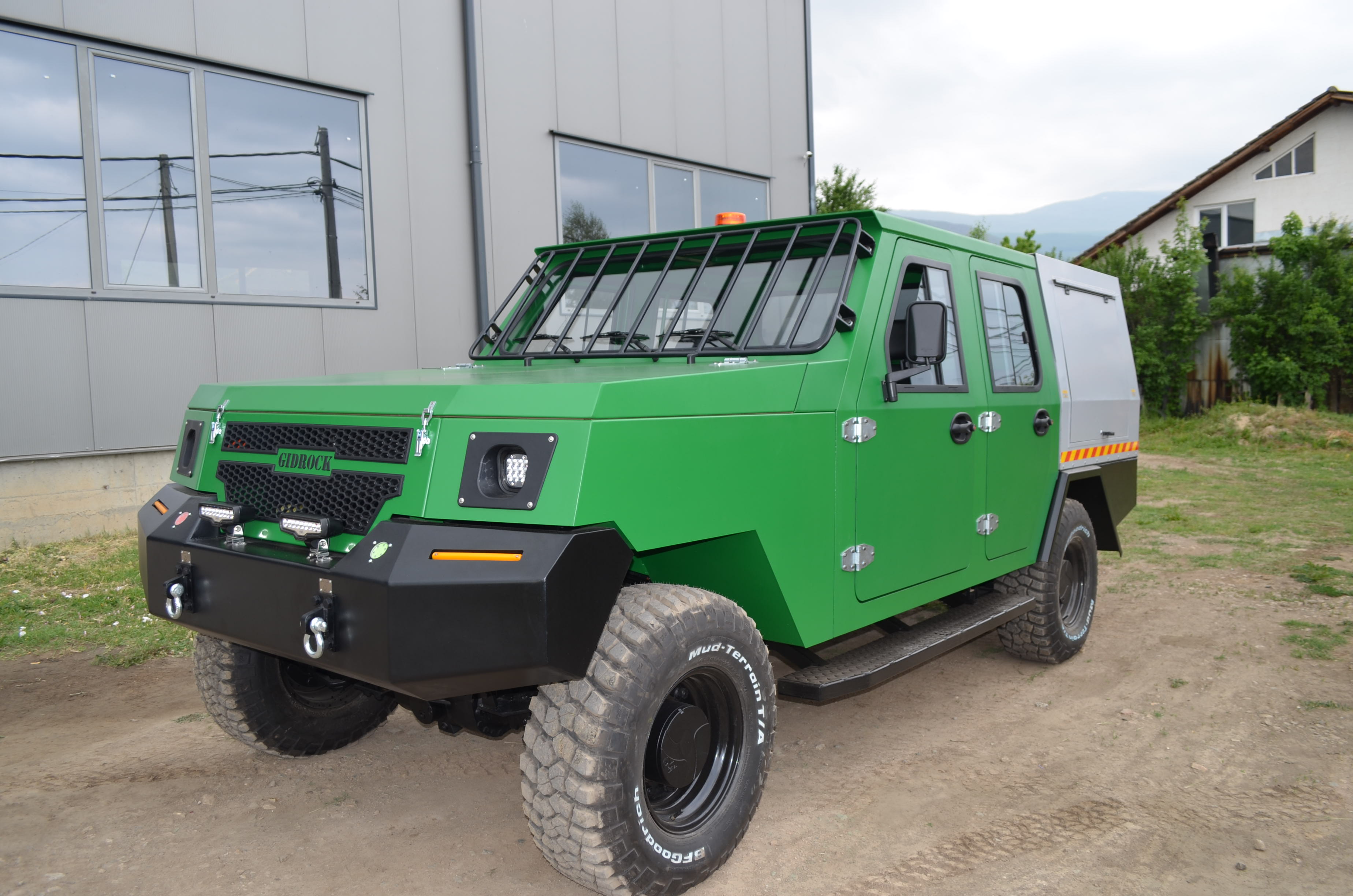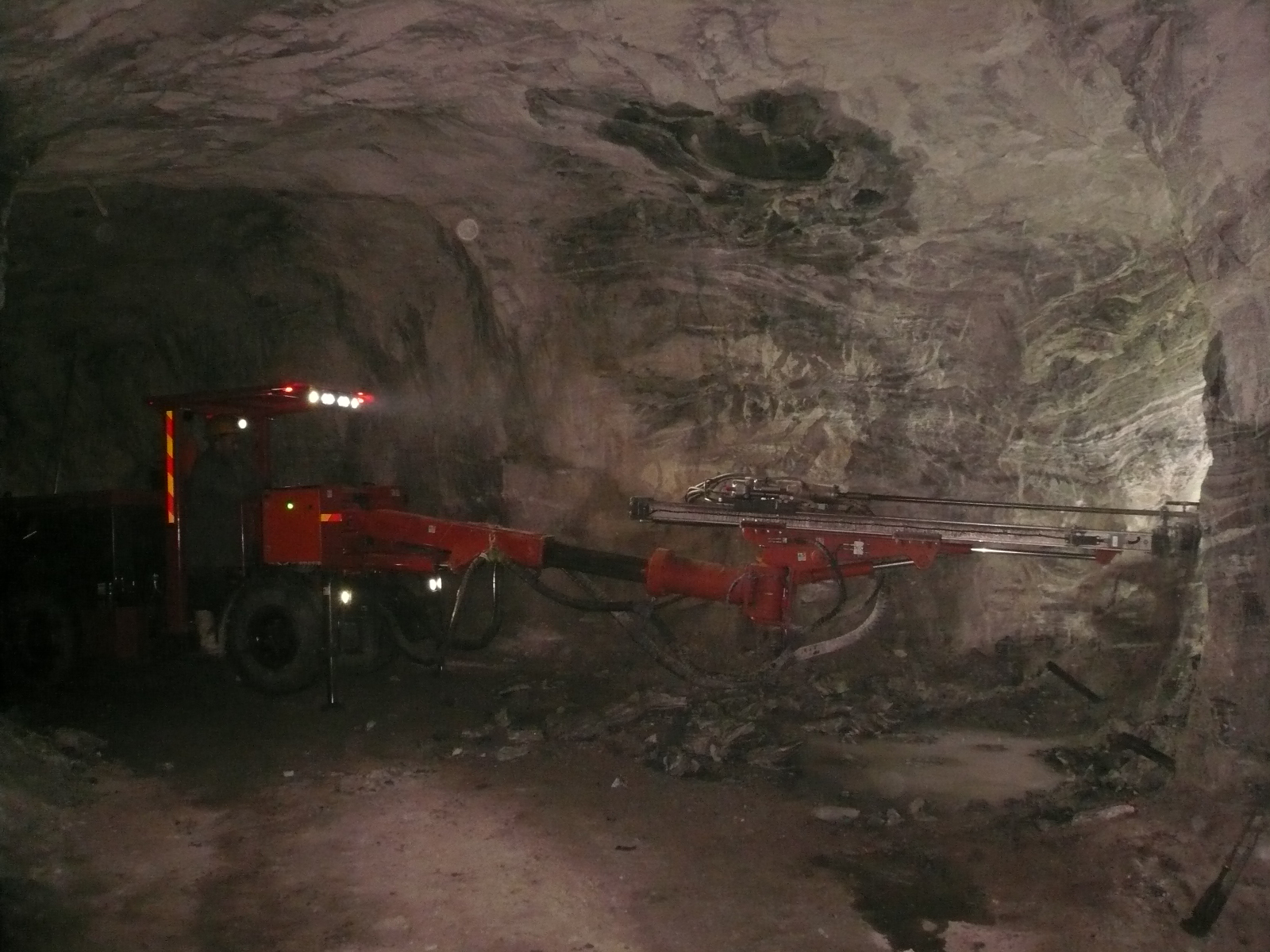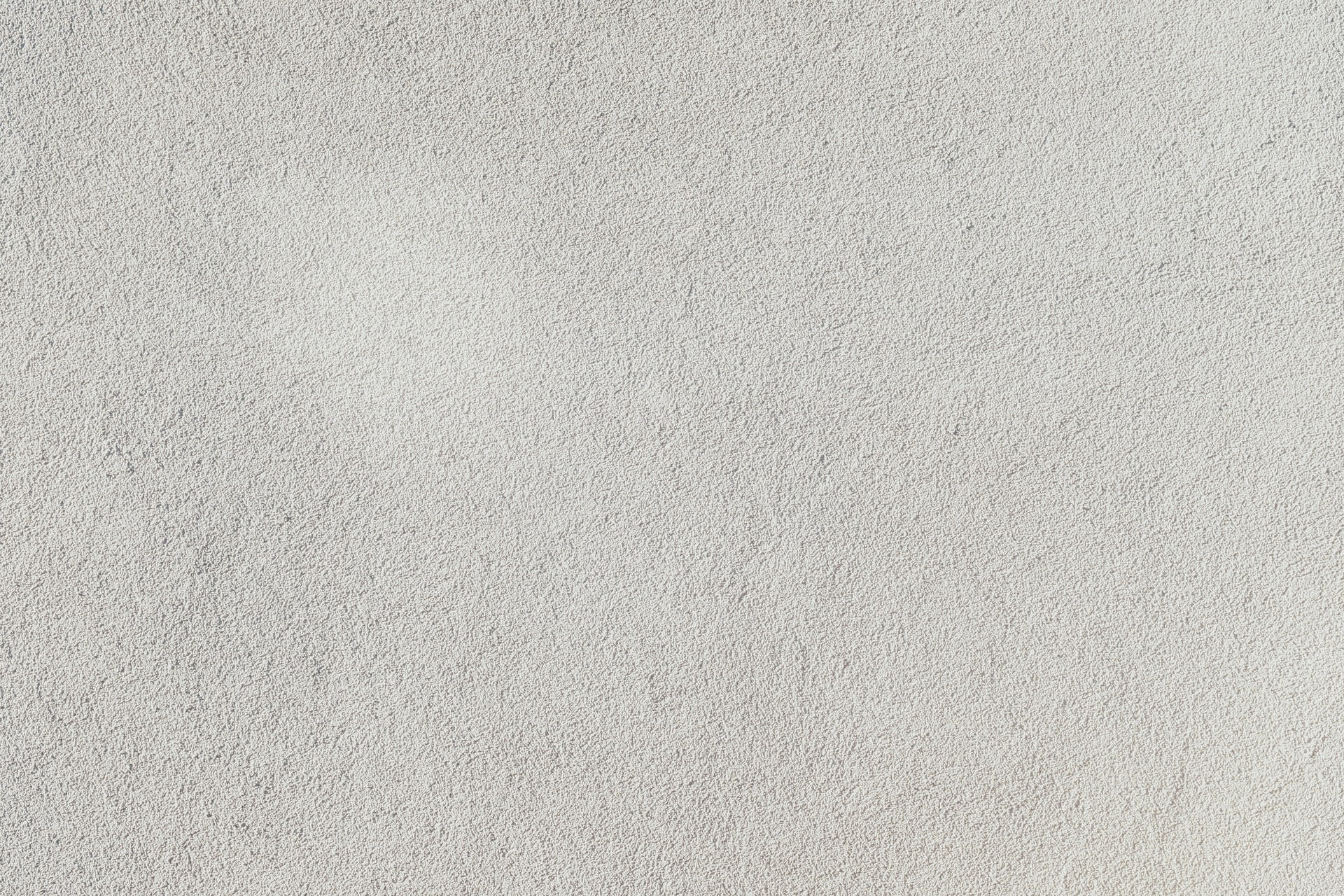 The MDL201 mini drilling is designed for work in mining galleries to 12.5 sq.m. The machine is extremely maneuverable and compact. Its automated control system is modern and easy to operate.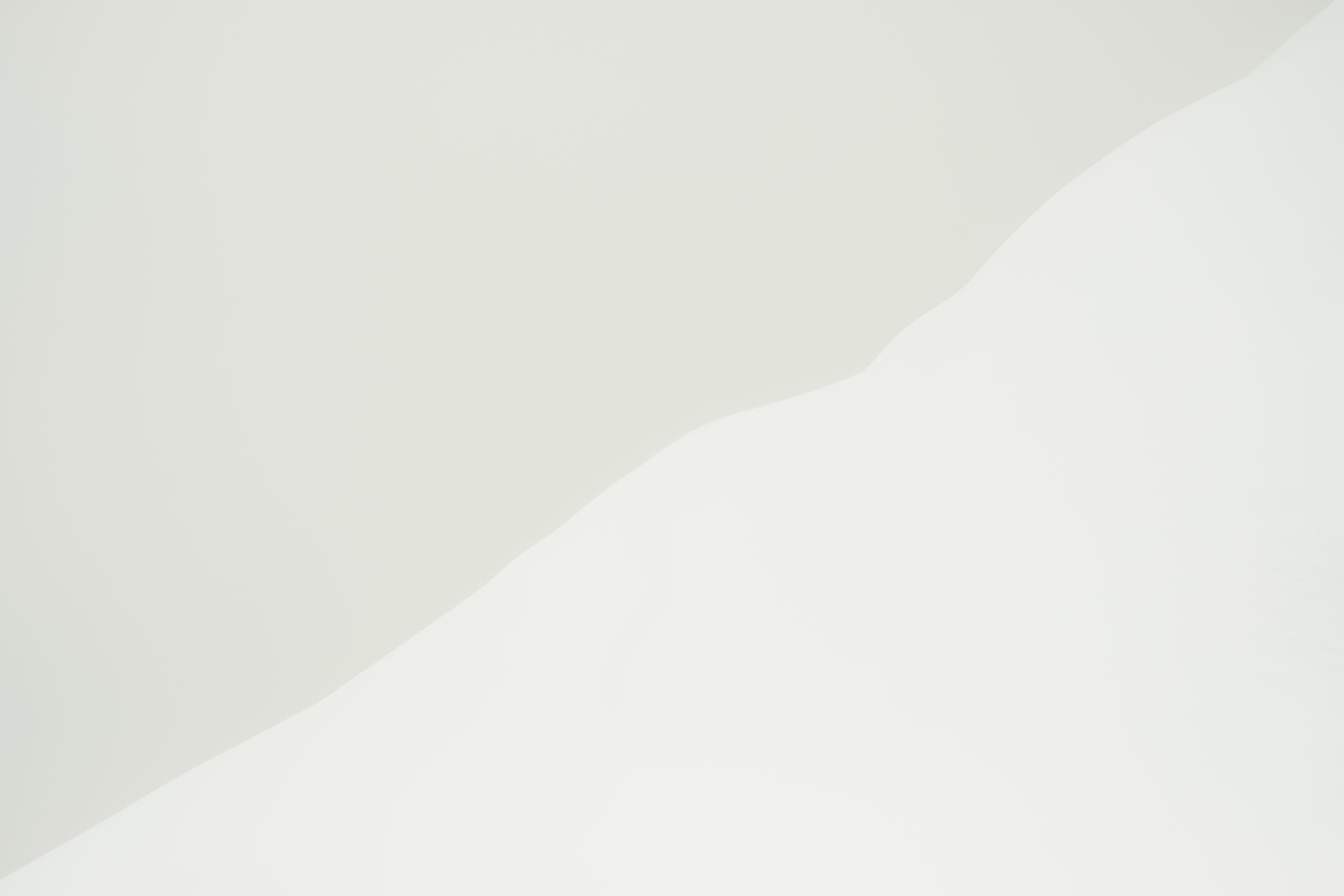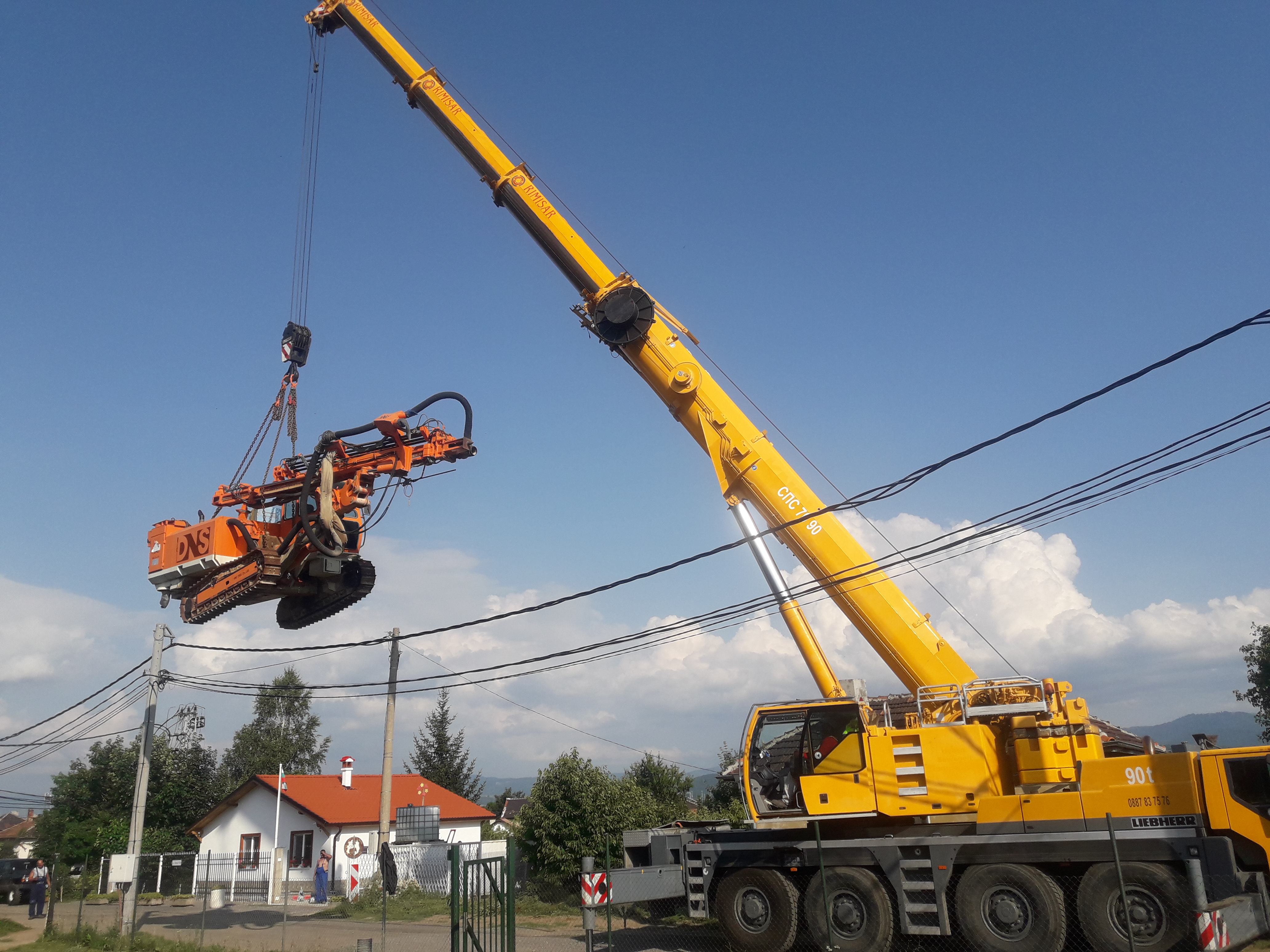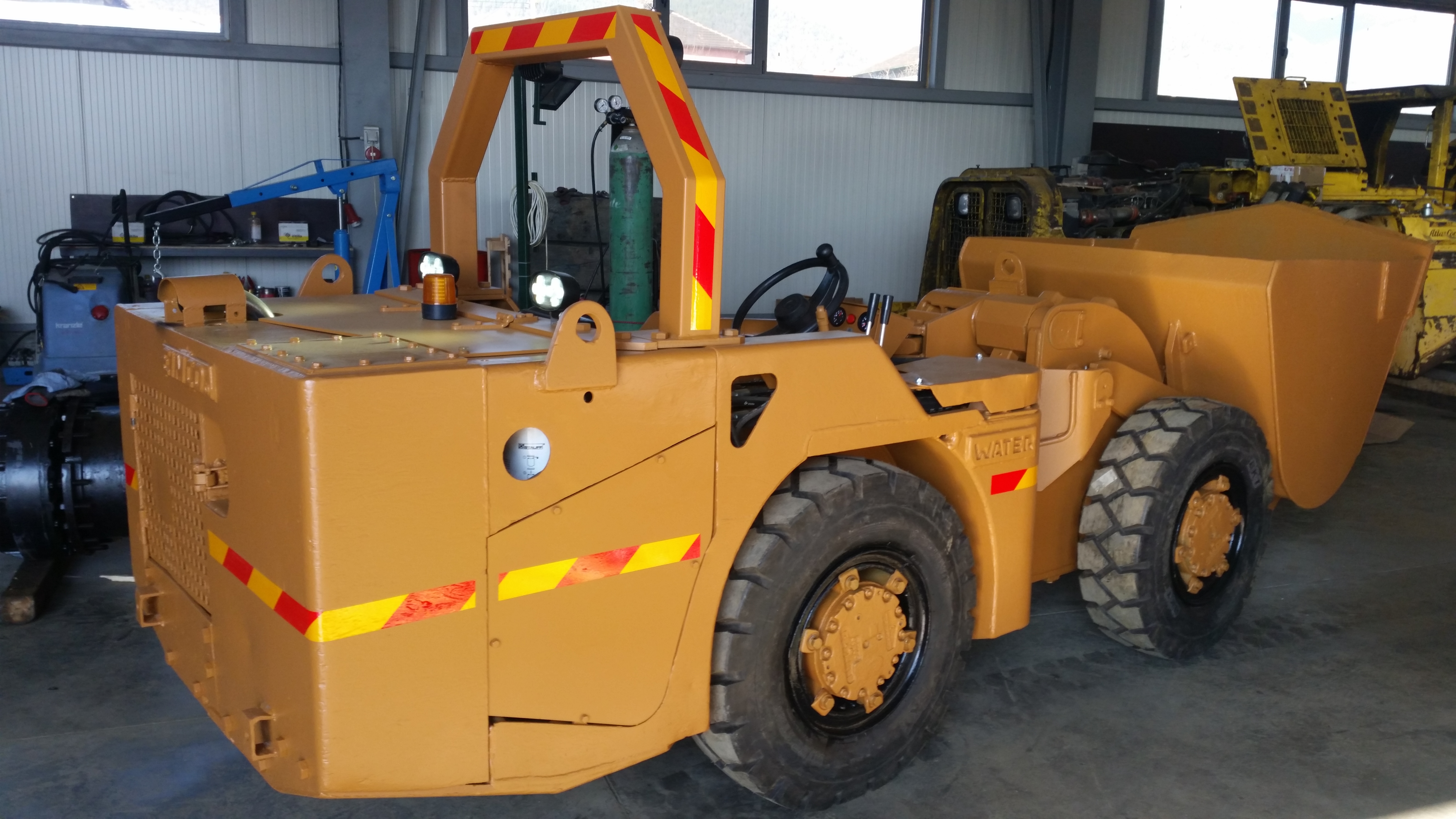 REPAIRS OF CONSTRUCTION AND MINING MACHINES
We perform repairs and diagnostics of various types of construction and mining machinery. We eliminate serious problems with machines that require deep knowledge and high precision. We perform repairs of hydraulic hammers, rotary mechanisms, replacement of hydraulic hoses and other specific activities.
We have the necessary equipment for the production of hydraulic hoses.
We work with enthusiasm and guarantee the quality of the work we do.